40th Anniversary Contest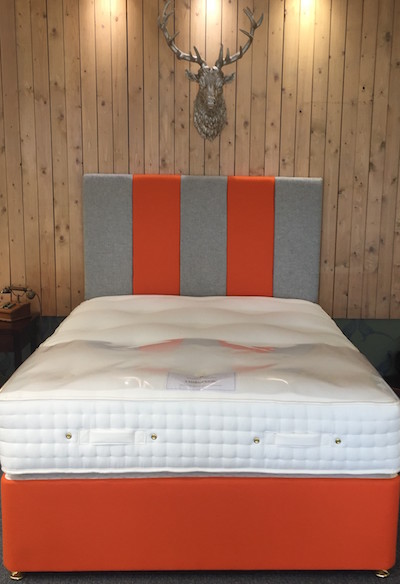 Enter Our Contest to Save on a Sensational Mattress & More!
We are delighted to be marking our clinic's 40th anniversary! To celebrate, we've partnered with Glencraft to create a luxurious and comfortable mattress.
The mattress has been designed and developed by Aberdeen Chiropractic Clinic and handcrafted by Glencraft, one of the most respected mattress companies in the UK. We couldn't think of a more perfect way to celebrate our 40th than with the launch of this top-spec, full spine support mattress!
Guess the Name and Get 40% Off the Mattress & More
If you can tell us the name of the mattress, you also get the chance to buy this mattress with a 40% discount.
Hint: Look around on our website (the blog page would be a great place to start!) or visit the Glencraft showroom or their website.
Submit your guess on our form today!
Save on Initial Chiropractic Exam!
If you guess the name of the mattress correctly, you also can get an initial chiropractic exam for just £40 including x-rays if clinically required (exam usually £99, x-rays usually £80). So you have the opportunity to save up to £139 on the exam with our promotion!
Hurry, this offer is only valid for 40 days, from 28-10-2019 to 10-12-2019.
*The offer does not include a chiropractic adjustment.
Enter the Contest