Meet Our Team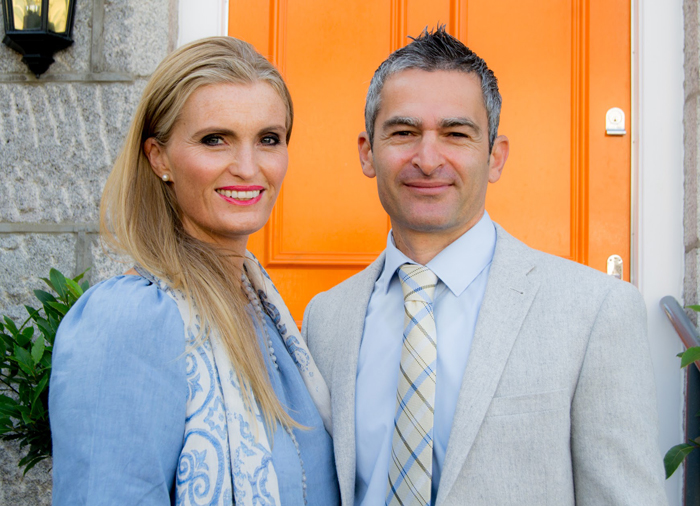 Chiropractic Council & Associations
The Chiropractors at Aberdeen Chiropractic Clinic are all registered with the General Chiropractic Council (who set the professional standards for the Chiropractic profession in the UK).
The practice is also registered with the European Chiropractic Union, the British Chiropractic Association, United Chiropractic Association and the Scottish Chiropractic Association as well as the International Chiropractic Pediatric Association.
Please read more about the associations on our Links pages.
The Aberdeen Chiropractic Clinic Team
We'd love to meet you and answer your questions. Our Aberdeen Chiropractic Team is happy to help!
---
Your health and well being since 1979 in Aberdeen