Aberdeen Employment Opportunities
Front Desk Receptionist aka
Chiropractic Assistant (CA) or Chiropractic Angel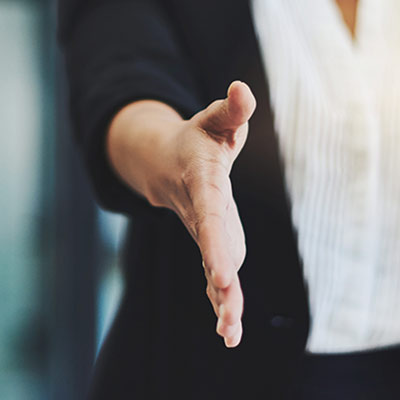 We have a desirable position available in a clinic with a long-established client base as well as a high influx of new clients through our long-standing reputation for 43 years and innovative in-tune outreach.
Our passion and drive are to deliver impeccable service to affect the health and wellbeing of our surrounding communities with chiropractic care. We have highly trained Chiropractic Assistants who are very enthusiastic and health-orientated and here to support our clients' journey, our doctors of chiropractic and the whole team. We are passionate and pride ourselves in what we do.
You would be part of a socially responsible clinic with a friendly, positive and supportive team with an opportunity to develop yourself professionally and grow personally to become the highest version of you!
Who You Are
A caring and focused people person valuing health and keen to pursue our purpose, with integrity, commitment, and excellence in organisational skills experienced with front-line customer service.
If you would like to join our team, please apply below
with your cover letter and CV.
Rate:
£9.50 to £12 per hour
Also Included:
free chiropractic healthcare, training opportunities and attending chiropractic health conferences.
Closing date for applying: Monday 20th June 2022
Apply Online
---
Employment Opportunities in Aberdeen, UK | 01224 585 456