Complimentary Spinal Screenings for all Village Gym Members
Whether you like to run, lift weights, swim or cycle, staying fit can pay big dividends when it comes to your health. Did you know, however, that it's a good idea to get your spine checked before embarking on your fitness journey? Muscles move joints, especially during high-intensity exercise and any restricted joint may get stressed if stiff or locked. A well-aligned and lubricated spine may avoid injuries.
What is a spinal screening?
A spinal screen is essentially a short appointment with a qualified chiropractor. The appointment typically lasts 10-15 minutes and the practitioner discusses any issues the person may have, related to back pain, neck pain, headaches etc. This consultation is followed by a brief fully clothed examination of the spine in the form of the practitioner feeling your spine for any abnormalities. The objective of the spinal screening is to determine whether you may have any spinal issues and recommend options.
Enjoy Savings on a Chiropractic Exam
If a full examination is needed thereafter, Village Gym members can benefit with a discounted offer of £50, including X-rays, if clinically indicated-a massive Village Gym membership benefit of up to £129 saving. The treatment session is also discounted.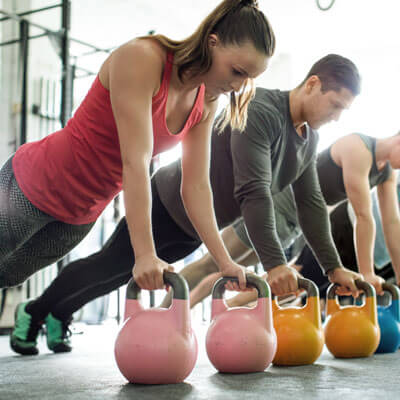 Prevention is Key
Misaligned joints and irritated discs are usually the underlying root causes of the common musculoskeletal complaints. Preventative spinal checks are encouraged to new gym members, as in the first few training sessions any underlying spinal imbalances can create new injuries or aggravate pre-existing conditions. This may cause pain and lost days at the gym and possibly at work as well.
To request your spinal screen appointment, call Aberdeen Chiropractic Clinic on
01224 585456 or email info@aberdeenchiropracticclinic.com.